Finally I can offer printed images! Many of you have been asking me about it for a long time! I found a company which can deliver the high quality standards I have for my prints! 
This is my selection of  inmediately printable images - I am sure they will look great on your wall!
Just let me know which image(es) you would like and in which format (medium or large).
info@floriankuster.com / +506 8473 6304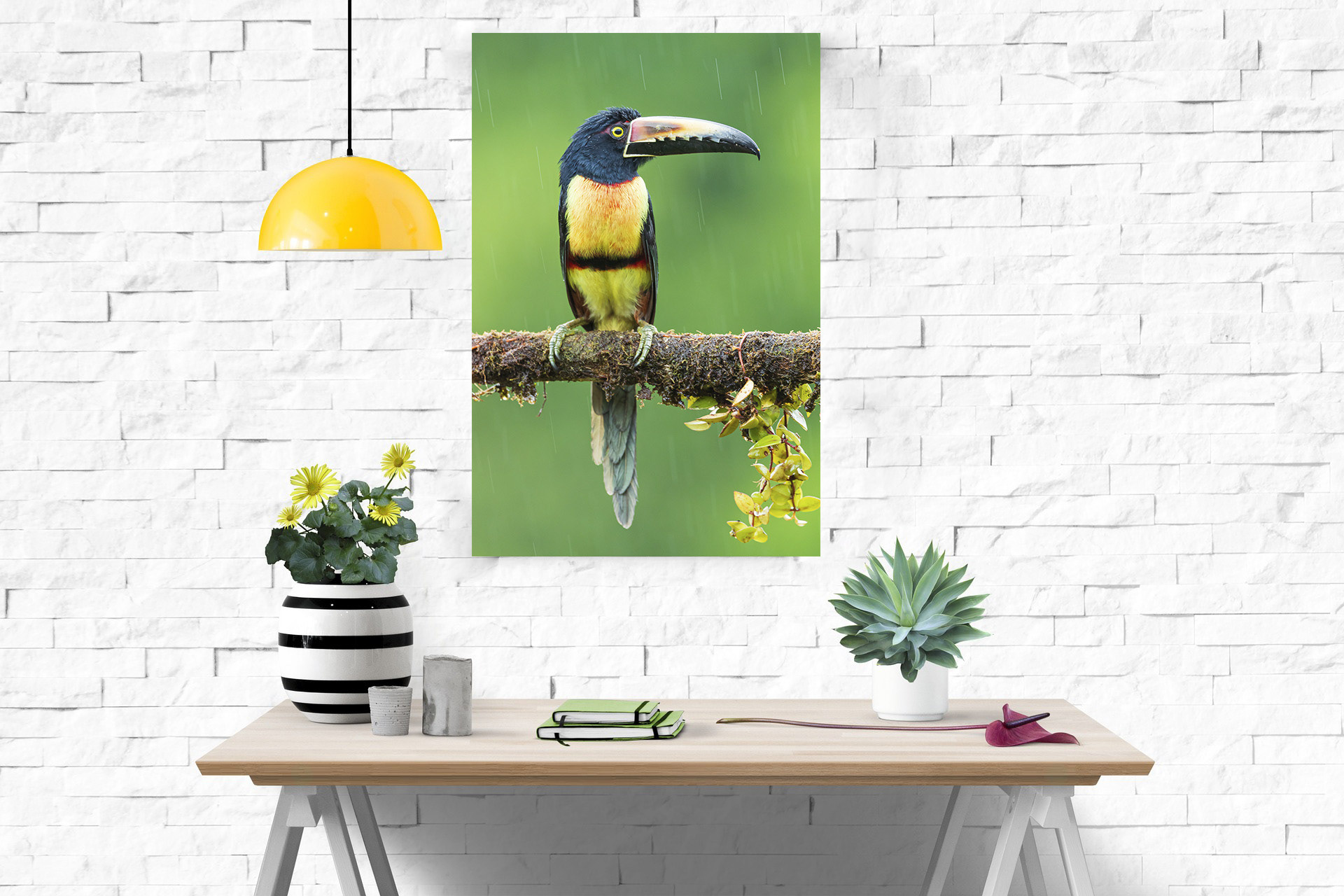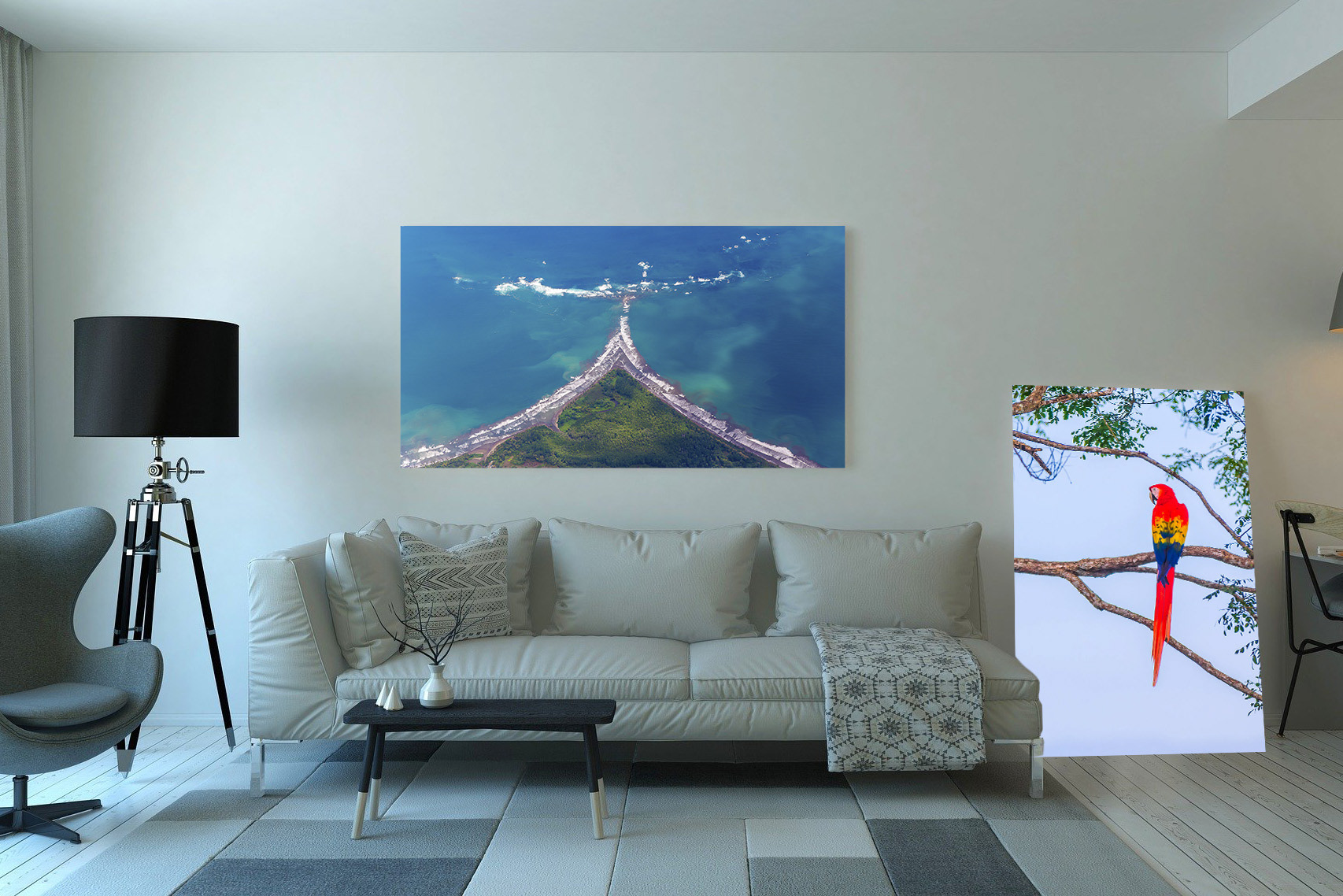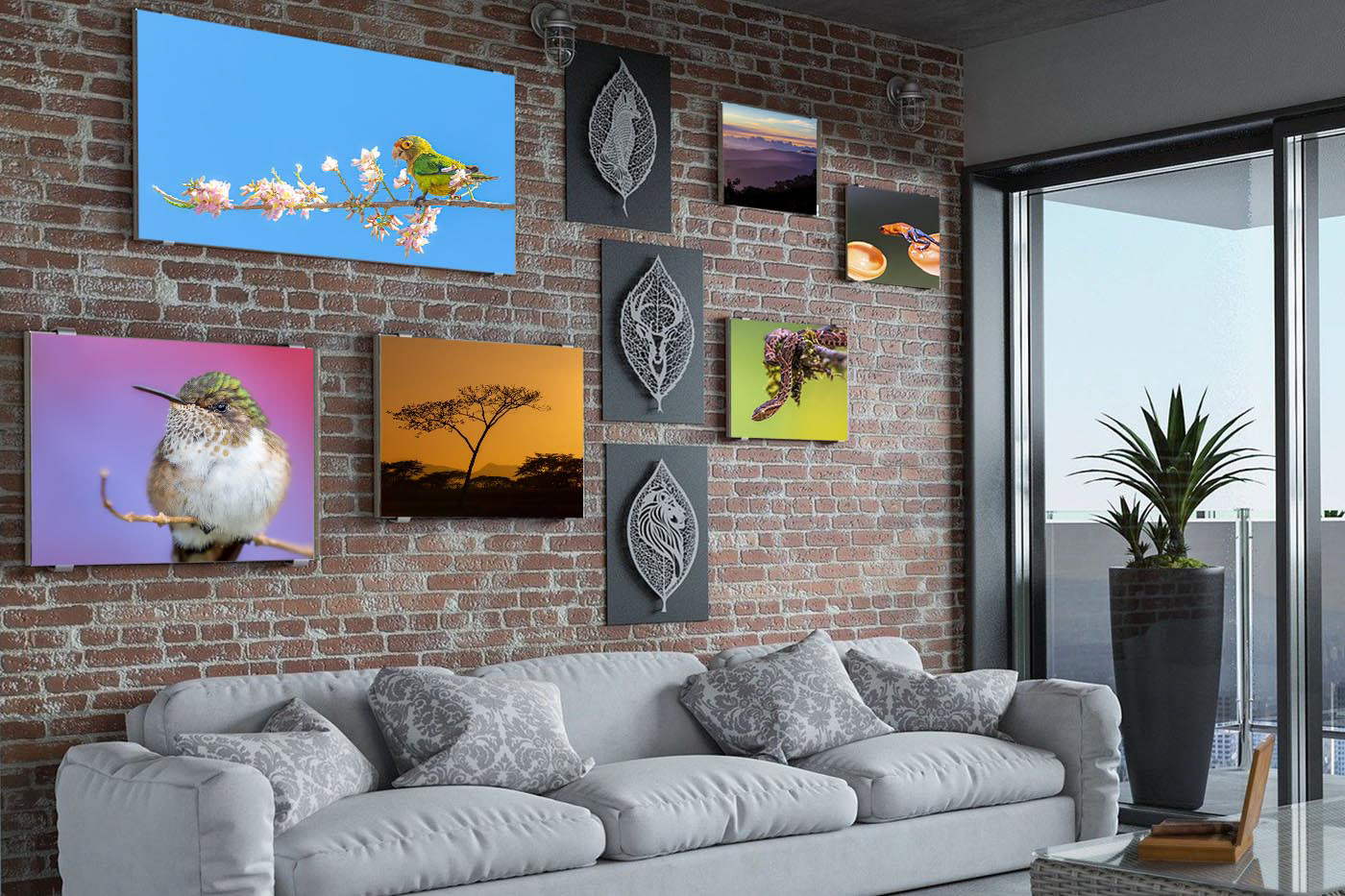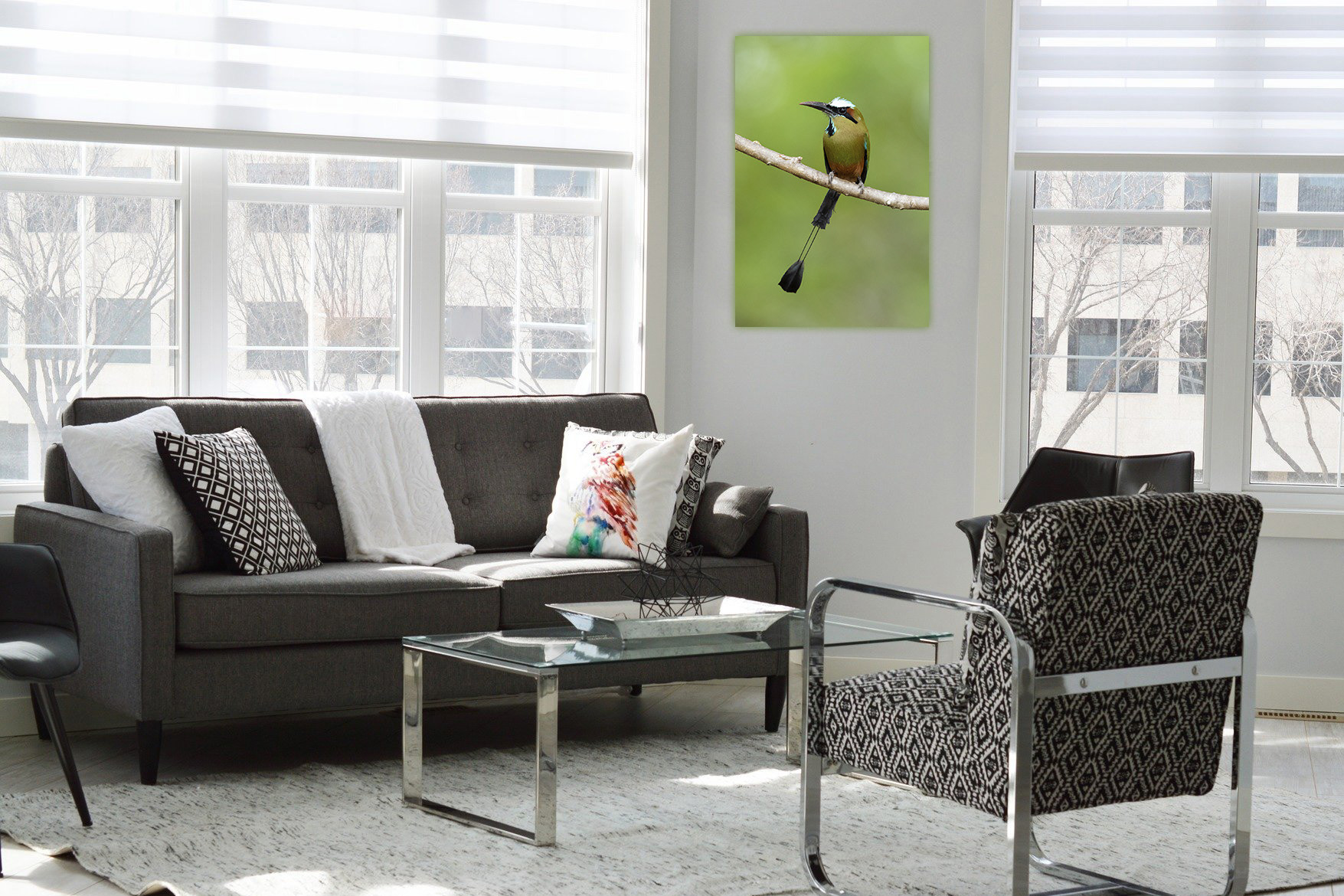 Printed on canvas with wooden frame, image wrapped around edges. Original signed by me!
Large: 24x36" / 60x90cm - 250$
Medium: 16x24" / 40x60cm - 150$
+ shipping, pedending on location
Bundle of 5 images - 15%
Bundle of 10 images - 25%