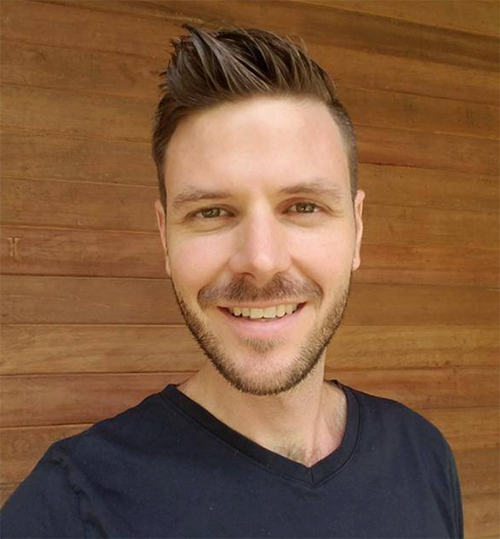 Hello dear friend, I am glad you found your way to my homepage!

Photography is a way to capture moments and stories and to share them with the world!
In 2013, after years of traveling Latin and North America, working as Scuba Dive Master in the Caribbean, walking through Europe and laboring office hours in Switzerland, I decided to move with my family to Costa Rica and to convert my passion into my profession.

In the meantime, some of my wildlife pictures have been published in many countries around the world and I won several awards including one from National Geographic.
As you can see on this homepage, I specialize on Hospitality, Retreat, People, Food and Wilidlife as well as Videos and Virtual Reality. But I am best at living and enjoying life to it's fullest!